Recreational Canoeing:
We will customize your canoeing experience…..whether you are looking for a session or two for you, your whole family, or just for your kids.  We can provide tandem or solo sessions that  meet your needs.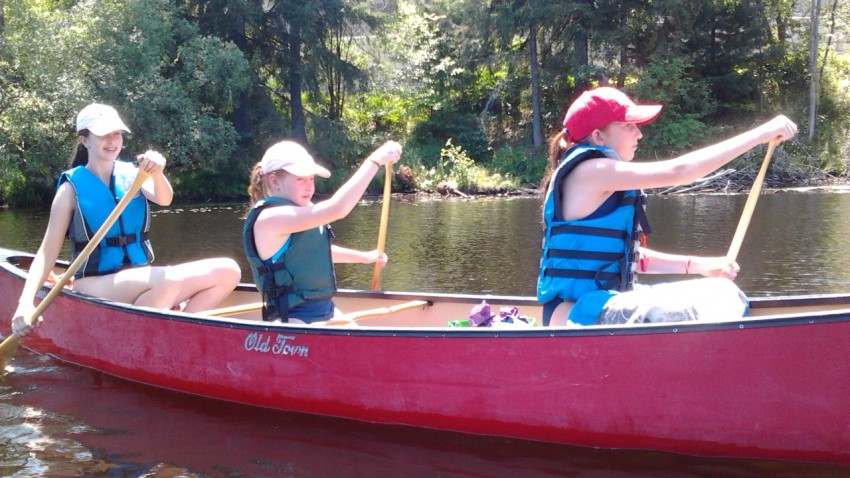 Ask us about a Mother's Day or Father's Day Gift Certificate for a canoe session.
Learn the basics for family canoe tripping.  What to bring, what type of food is best.  How to keep your whole family happy and safe.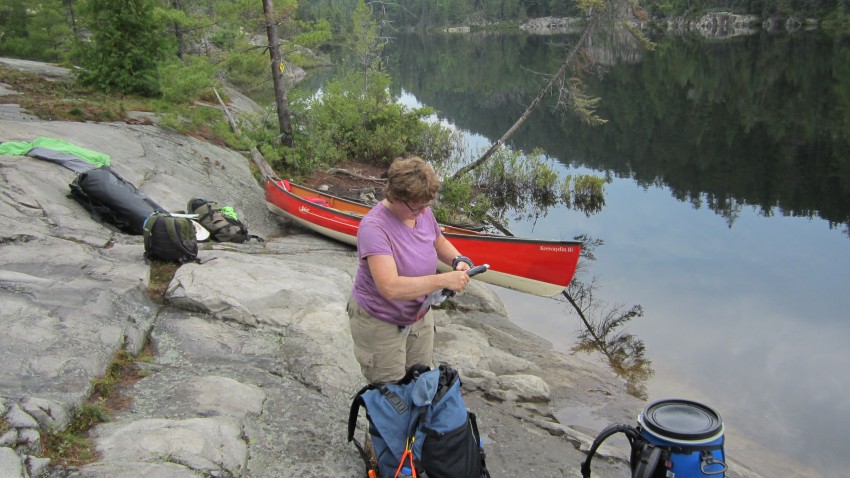 Contact us and we'll discuss what meets your needs!